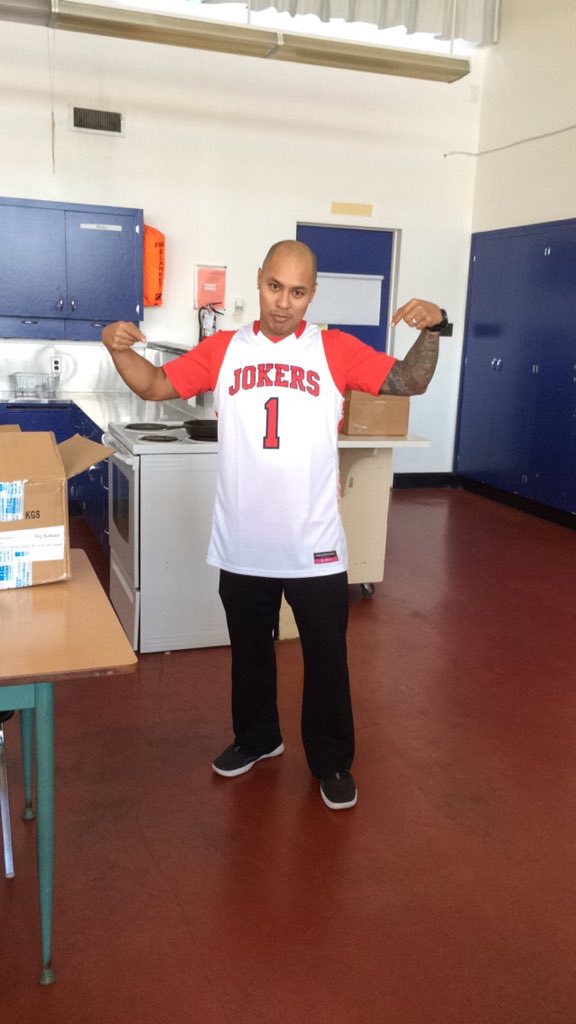 Joker's Classic is a basketball tournament at John Oliver Wed-Fri this week and Wed-Fri next week too.
To get in it's $2 (or 3 cans) for the FOOD BANK, we will get a wristband and you can go more than once.
If someone doesn't bring money or cans, we can't go.
We will be going Thurs and Fri Dec 1 and 2 this week, and Thurs Fri next week, Dec 8 and 9.
Grade 10 Science: in preparation for a discussion on Radioactivity, please do Workbook 7.1 by Wed Dec 7th.
Your Chapter 7 test is Thurs Dec 15th.
Biology 12: Your Enzymes Research paper is due Dec 6th, that's a Tuesday after your Pro-D day off (Mon Dec 5th).
Your Enzymes test is also Tues Dec 6th.
I realize many of the 12's will be helping with the classic so we're going (yay) on Friday Dec 2nd and Thurs Dec 8th.
Bring money and or cans.